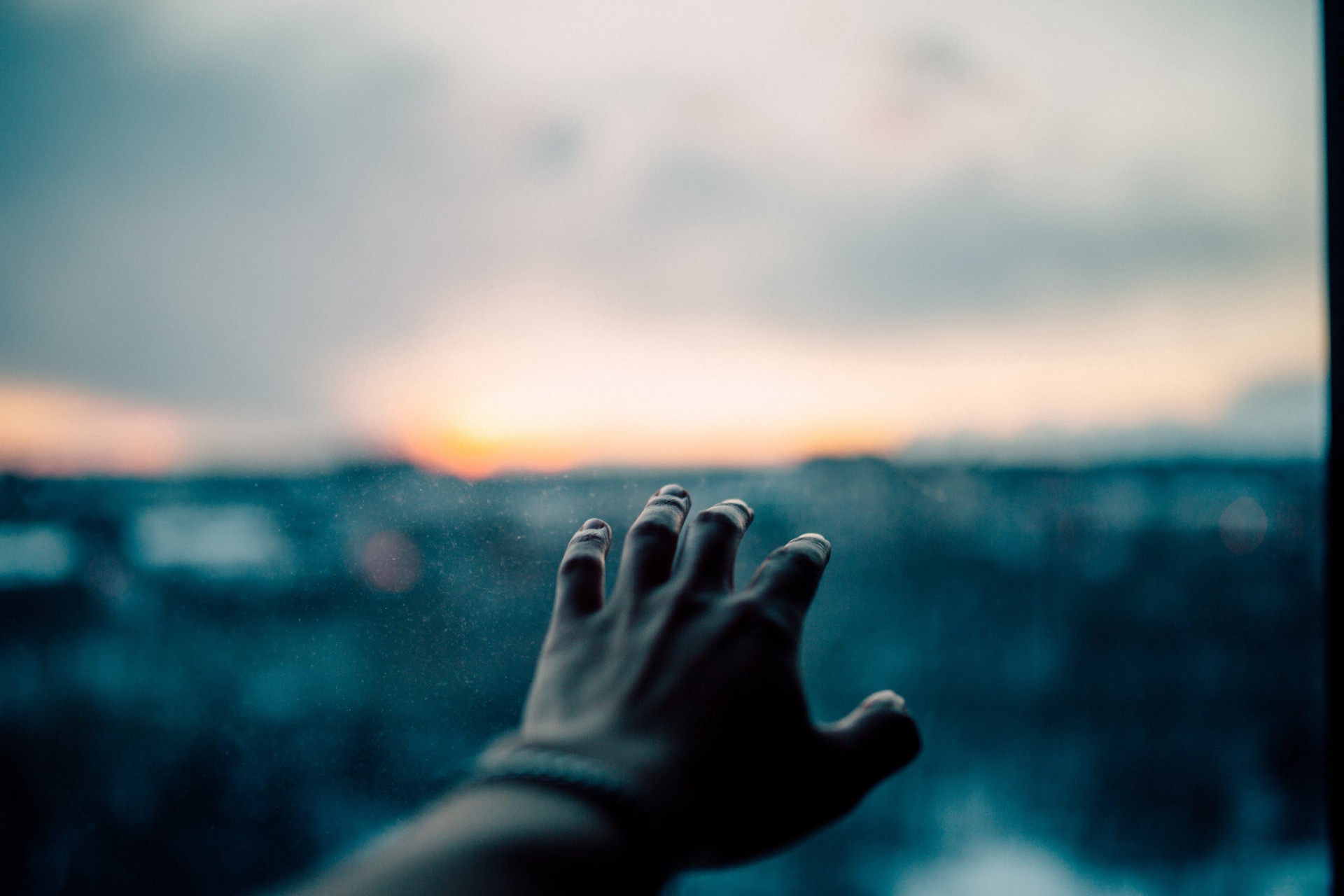 1. Read Your Bible Every Day. The reason that this is important is because the Bible tells us what God wants us to do, it is God's Word. As you begin to read it every day, it will cause you to grow spiritually. "Study to shew thyself approved unto God, a workman that needeth not to be ashamed, rightly dividing the word of truth." – 2 Timothy 2:15 When you study God's written word (it's best to start with the Gospel of John) he will strengthen your faith, speak to your heart, and give you guidance and direction for every need and decision in your life.
2. Be Filled with the Holy Spirit Now that you are saved it's important that you be filled with the Holy Spirit. Acts 19:1-6 Paul ask the disciples "have they receive the Holy Spirit since they believed." The Holy Spirit is the agent in the earth today with whom we trust to help us.
John 16:7 Nevertheless I tell you the truth; It is expedient for you that I go away: for if I go not away, the Comforter (Holy Spirit) will not come unto you; but if I depart, I will send him unto you.
3. Pray Every Day. (Talk to God) It's important to pray and talk to God daily. He longs to hear from you and to fellowship with you. Prayer is a wonderful resource many Christians neglect to use, but it is a BIG part of having a relationship with God. 1 Thessalonians 5:17 says "Pray without ceasing". Which means to pray continually. He wants us to be in prayer throughout our day. You don't have to use eloquent speech and try and be someone your not with God. He knows your heart and wants you to talk to him like you would any dear friend, with reverence of course. You can talk to God about anything, He is your heavenly father and He wants to know you and have a relationship with you. .
4. Start Attending A Bible Believing & Word Teaching Church. It's important that you find a bible believing and gospel preaching church and that you attend regularly so that your faith can be strengthened by the preaching of God's Word. As you go, you will grow spiritually and will be encouraged by the fellowship of the other Christians around you. The church is where we go to worship God and we can learn how to be a Christian. It's also where the Pastor and spiritual leaders can help you and encourage you in your faith. The Bible clearly warns us not to be absent from church, we need the strength and encouragement of fellowship with other believers. "Not forsaking the assembling of ourselves together, as the manner of some is; but exhorting one another: and so much the more, as ye see the day approaching." –Hebrew 10:25
5. Be Baptized According to the Scriptures. "Then Peter said unto them, Repent, and be baptized every one of you in the name of Jesus Christ for the remission of sins, and ye shall receive the gift of the Holy Ghost." – Acts 2:38 After you are saved the next really important step is to get baptized. Baptism is the outward expression showing everyone what you have already done on the inside when you accepted Christ as your savior. We get baptized because we are saved, not to be saved. "Therefore we are buried with him by baptism into death: that like as Christ was raised up from the dead by the glory of the Father, even so we also should walk in newness of life." – Romans 6:4 "For if we have been planted together in the likeness of his death, we shall be also in the likeness of his resurrection: Knowing this, that our old man is crucified with him, that the body of sin might be destroyed, that henceforth we should not serve sin." – Romans 6:5-6 When you get baptized you should be baptized according to the scriptures and a Biblical baptism is by immersion only. The word "baptize" is translated from the original Greek word "baptizo", which means to immerse. "Baptizo" does not mean sprinkle or to pour.
6. Witness to Others If you have been a Christian for any amount of time you should want to tell others about Christ and what he has done for you. The Gospel means the "Good News" and indeed it is! What better news could you give anyone than to tell them how to have eternal life. "Whosoever therefore shall confess me before men, him will I confess also before my Father which is in heaven." – Matthew 10:32 Millions of people are lost and think their good works will get them to heaven, but the truth is, without Christ their deeds will never pay the price for their sins. EVERYONE NEEDS CHRIST! Not a single one of us can make it to heaven on our own and we all need to hear the Good News! Imagine how many people would be saved if the newspaper simply printed the good news on the front page every day? But sadly they don't. It's up to us as Christians to share the good news with others. Maybe you know someone close to you who doesn't know Christ and isn't saved and on their way to heaven, you can lead that person to Christ. If you don't know what to say, just share what you know and what God has done for you. If they know they are a sinner and need a savior and they want to pray and ask forgiveness of their sins and trust Christ as their savior then you can lead them in prayer or let them pray on their own, it's really simple. If you live in the Mobile area please visit our Church.
We would love for you to be our guest.
755F Lakeside Dr W Mobile Al 36693 # 251 660.2900